As an important place to protect the safety of people's lives and property, the police station has a sacred mission. The internal monitoring demand of the police department has always been a very important project for all police departments. As a global leader in the video surveillance industry, Uniview offers customized solutions and a full set of surveillance products for smart police stations deployed in 145 countries around the world.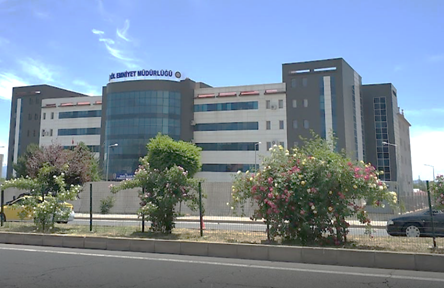 Bingöl, a province in eastern Turkey, was founded in 1946 as secession from Elazir and is the capital of the Bingöl Province. The Bingöl Police Building is the center of Binge, with 37,500 square meters and six floors. At present, the police building has been fully equipped with UNV products.
UNV cameras are installed at the Smuggling and Organized Branch, Narcotic Branch, Intelligence Branch, Child and Protection Branch etc. The solution is to record and monitor 30 days of lock-up places, control access areas and control environmental movements. Uniview provides NVR308 as a central storage device.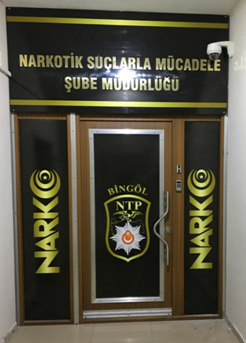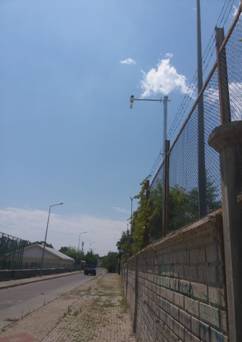 Highlight:
(1) IPC3232ER3-DVZ28-C and IPC2322EBR5-DPZ28-C have rich interfaces to meet the needs of complex linkage items, can be used in a variety of environments, and have the ability to operate steadily in complex environments. It provides high-quality images for different scenes.
(2) IPC6222ER-X30-B PTZ speed dome cameras support up to 30x zoom, which means that the user can view more details.
(3) NVR308-32E-B supports Raid 5 providing an efficient and reliable solution for data storage and backup. Industrial grade RAID Profound storage technology enables non-stop maintenance and automatic repair.