As the capital of the department of Aube in the Grand Est region of north-central France, Troyes is located on the Seine River about 150 km (93 mi) southeast of Paris. Many half-timbered houses (mainly of the 16th century) survive in this gorgeous and historic tourist destination. City officials and Uniview worked together to make it much safer.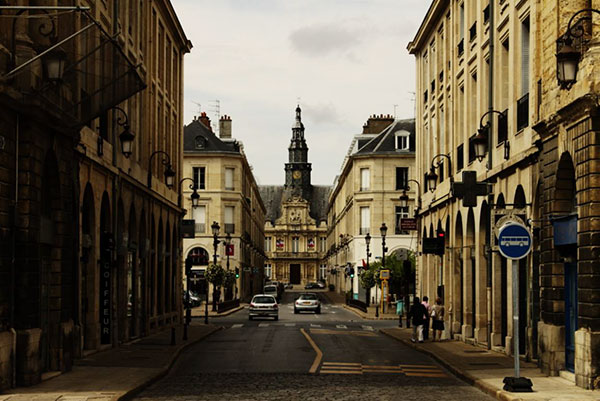 The city of Troyes identified Uniview technologies as best fitting to meet the video surveillance needs of the city, favoring the Uniview systems for the high quality, good price ratio and fully Onvif opening system. The city's old analog system was all replaced by Uniview PTZs and fixed ones for the vehicle access terminals, park, and industrial zone. More than 200 cameras were installed in Troyes to keep public order and safety and the number still continues to increase.
Highlights of this project:
1. Ultra 265: All series of UNV network cameras are integrated advanced video compression technology H.265 together with self-developed compression technology called U-code to reduce up to 95 % bandwidth.
2. IP67: UNV camera supports a high waterproof level IP67. Cameras work reliably in the humid outdoors environment.
3. Starlight: UNV outdoor box camera with low light delivers the colorful and clear images in low light conditions as well as in the night.
4. Price: Uniview delivers more reliable and richly featured technologies for a better price.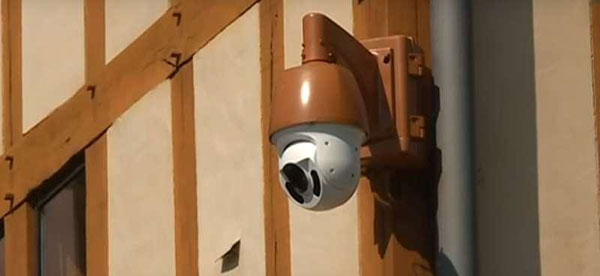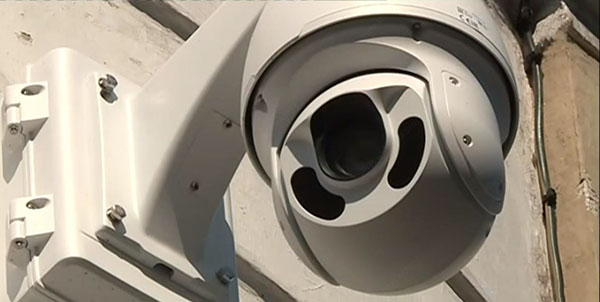 Uniview contributed to increasing city safety by providing a high-quality and stable video surveillance system for Troyes, France. Every day, Uniview strives to fulfil our mission of "Better Security, Better World".