Recently, Jas P Wilson Forest Machines installed a state-of-the-art UNV security system for the purpose at its 20000 square meter base in Dalbeattie, south-west Scotland, with workshops, design workshops, offices and a dedicated training center.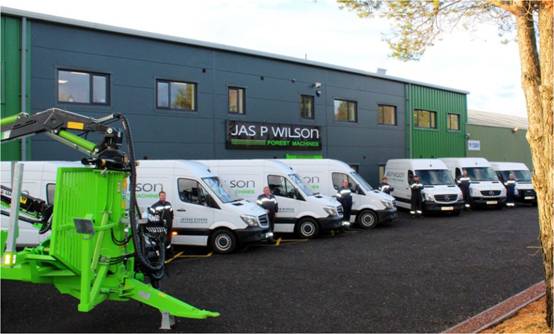 Video surveillance system plays a vital role in industrial park security. The large size of the industrial park and a large number of employees require a higher level of video surveillance system to ensure the safety of daily operations. Jas P Wilson consulted Quality Essential Distribution, Uniview's UK distributor, and eventually chose UNV Solutions.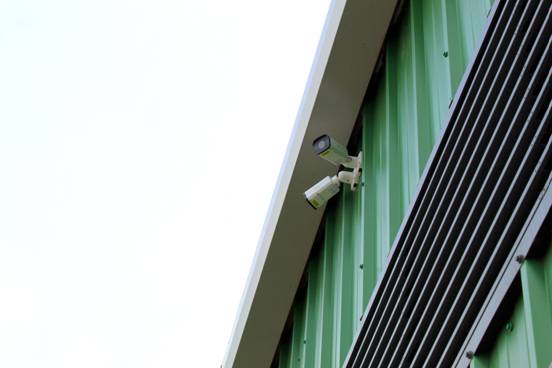 What made them choose UNV solutions?
The main goal of video surveillance is to see clearl anytime, anywhere. Uniview Starlight technology achieves excellent image quality in extremely low illumination, which enables Jas P Wilson's team to obtain clear images of both static and dynamic scenes, day and night. Starlight technology is an innovative technology that provides vivid colors, high definition and extremely sharp images in ultra-low light. At the same time, all the selected cameras can effectively isolate rain and dust in the environment, with waterproof and dustproof characteristics, suitable for outdoor use.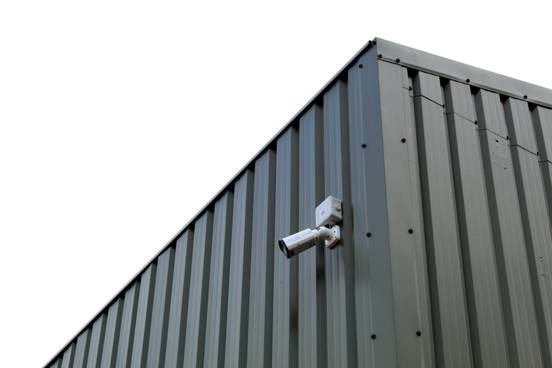 Uniview has been committed to the video surveillance industry for many years and has accumulated extensive experience and knowledge in various industrial park projects. Uniview now offers a comprehensive industrial park monitoring solution that can be applied to a variety of industrial park monitoring projects.
J Billy Wilson, managing director of Jas P Wilson, said: "It was an easy decision to make after seeing the demonstration of the Uniview IP Starlight camera system, the team can now literally see very clearly in the dark!"
GalloGlas MD, Richie Nicoll said: "Uniview is an obvious choice for this installation because of its superior ultra-smart technology, and it has Starlight features that provide an excellent user experience. Protected for every side."