With unauthorized access, terrorist attacks, poorly managed facilities, we face a lot of challenges in terms of managing the industry. What new problems will be encountered during the epidemic?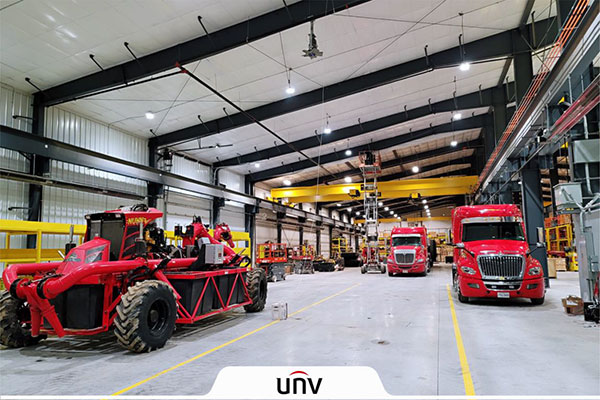 Nuhn Industries Ltd. is the leading manufacturer of liquid manure equipment. Nuhn is known for its innovative and high-performance equipment, with a global reputation outside Stratford, Ontario. Five new warehouses have been built, bringing the Nuhn Industrial Store to 100,000 square feet, resulting in higher requirements for video surveillance systems to ensure the safety of daily operations. Therefore, video surveillance system plays a vital role in the safety of industrial parks. At this particular time of COVID-19, a large number of employees need to be protected.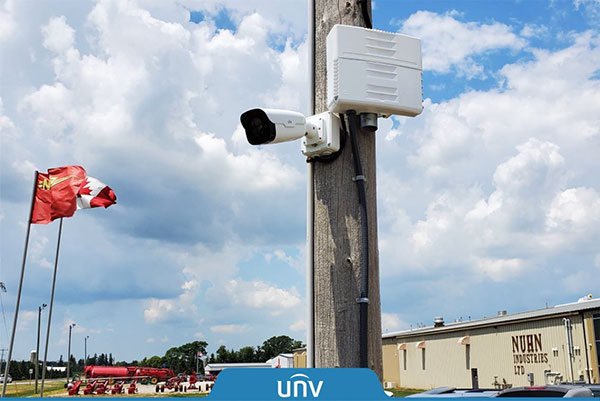 Together with Excellence Security and Automation, Uniview provides Nuhn Industries Ltd. with a comprehensive industrial park monitoring solution.
Hundreds of cameras operate around the clock. The IP67 feature enables the product to be adapted not only to the room, but also to the outdoors. Real-time monitoring makes enterprise management more flexible, comprehensive and efficient, and the enterprise park will not be restricted by geographical location.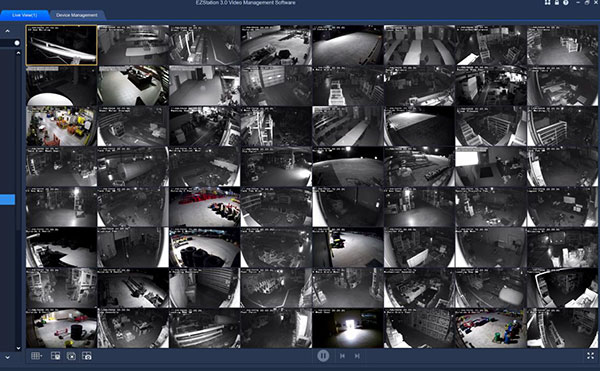 In addition, the use of temperature measuring products maximizes the safety of employees. Non-contact wrist temperature detection is much safer than the traditional way. The accuracy can reach 0.1℃ and warn people with abnormal temperature.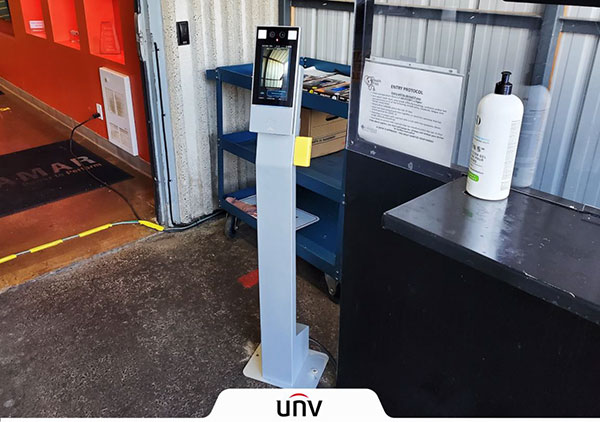 Uniview will continue to invest in product development and innovation, to establish the most benign competitive landscape together with partners.