A Complete Video Surveillance Solution for Marina Ashkelon, Israel
Background
Marina Ashkelon is one of the most advanced and beautiful marinas in Israel, and the southern gateway to the Mediterranean Sea. Opened in 1995, Ashkelon Marina is the focus of development along the Ashkelon coast, which has become a popular international tourist destination. The terminal can accommodate up to 600 ships, the well-preserved promenade leads to the Marina Lighthouse. The pier hosts thousands of visitors each year and is keen to enjoy sailing and water sports, as well as a popular venue for sailing.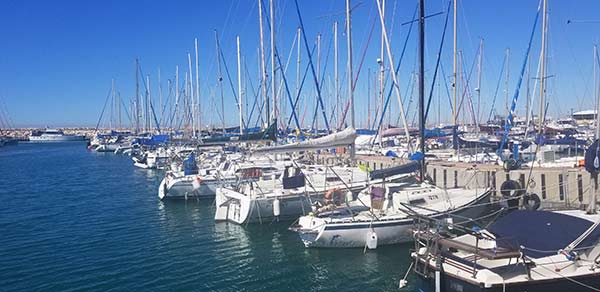 Solution and Products
Uniview, as the Top 4 video surveillance manufacturer in the world, offers a complete video surveillance solution to protect this Marina.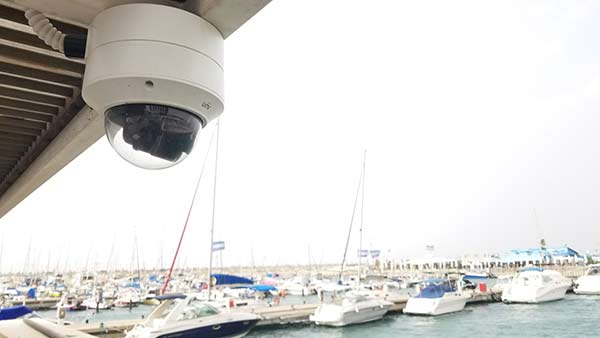 The surveillance scene is the marina, with cameras exposed to the sea, dealing with variable weather and wet conditions. Anti-vibration, anti-dust and corrosion, water-proof are the important features for surveillance. The IP67 we choose has a certain level of protection. Considering the wide range areas of the marina, which requires a wider monitoring range and higher image quality, we chose IPC3235ER3-DUVZ and IPC6222ER-X30P-B to be deployed.
The IPC3235ER3-DUVZ supports LightHunter technology for a better view in a super dark environment. The 120dB WDR provides clear images in high-contrast situations. The IPC6222ER-X30P-B features a 30x optical zoom lens and a field of view of 360℃, allowing every detail to be detected even at a distance of 2 km.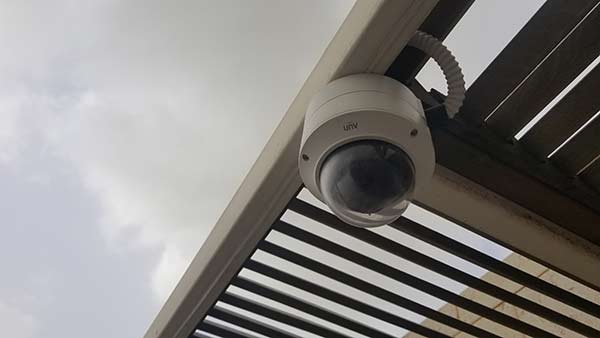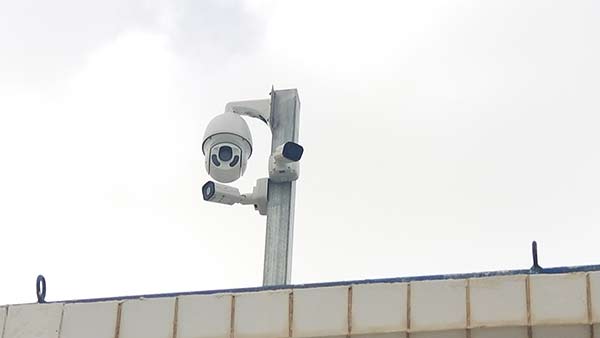 Multi-point layout monitoring, high reliability management, the EZStation central management software for controlling all the devices. You can simply see the whole view of the port by just sitting in the office.
Uniview continues to bring cutting-edge technology into the industry and is committed to providing better service to its customers.