Jakarta - Maxima Global Solusindo as the National Distributor of Uniview, held the event which named "SI Partner Gathering" to introduce the latest technologies in The Pallas SCBD, Jakarta, Thursday (12/13/2018).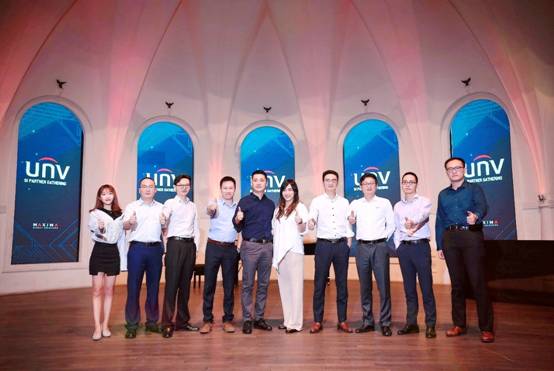 Uniview introduced three series of products to meet specific needs in different industries which named: Easy, Prime and Pro series. The new product series allow Uniview to tailor existing products and services to meet the particular needs of different industries.
The new product series make a prominent role in helping business discover, choose and decide on the perfect product to purchase. Uniview will continue to emphasize developing high-quality products and proffering outstanding and innovative services in the near future.
This event is not only for product promotion and releasing technologies, but also to strengthen the relationship with our partners, especially for the SI. "The event is held in a bar so that the invited guests could feel more relaxed and comfortable. The event also have the chance to get a lucky draw." said sales director of Maxima Global Solusindo -Anthony Hermansjah in Jakarta, "We will continuously provide high-quality Uniview products and solutions, aggressive marketing strategies and good after-sales service for our clients."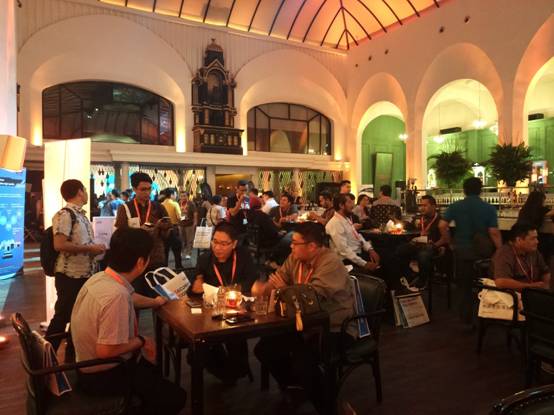 Uniview has planted innovation spirit deep into its soul. Uniview has long been the leader and pioneer of advanced technology in public security infrastructure industry. The successful cases we have made in social security, smart city, intelligent traffic system witnessed furthermore enhanced our leading place.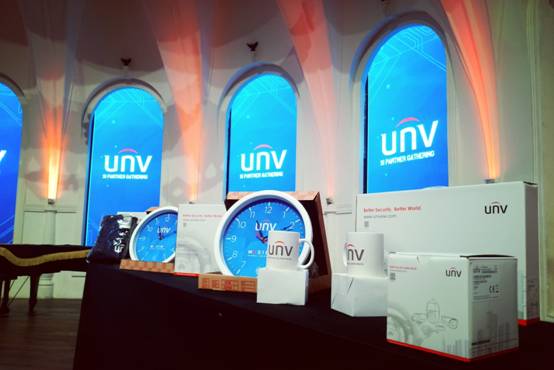 Uniview always think ahead. To create a product that's tough enough to conquer every unfavourable environment, sensible enough to adapt to complicated light and network conditions, we pioneered innovative technologies in products research and development.
Uniview would continue to insist on high quality and innovation, trying to provide the best price and good user experience for our customers. We would always put our partners' benefit in the first place. We do have the strong confidence that Uniview will be fully recognized by global valued customers as the manufacturer of advanced and applicable solutions.
#About Uniview#
Uniview is the leading supplier of video surveillance products and solutions. With more than 10 years experiences in IP video surveillance, Uniview now is the 6th largest manufacturer worldwide and No.3 in China(IHS Market). Uniview delivered products and solutions to more than 145 countries and regions.
In the future, Uniview will insist on providing high quality products and professional services. We will continue using our best endeavors to protect customers' benefits and provide better quality products and services.
For more information, please visit our website at www.uniview.com.
Facebook: @UniviewHQ
Twitter: @UniviewTech
Youtube: Uniview