Datascrip is a one-stop business solutions company known for selling machinery, digital equipment, furniture, measuring tools, stationery, and systems. Datascrip started as a humble stationery store in 1969 and continues to expand its product line beyond stationery to include office equipment, office machines, computer, and printers.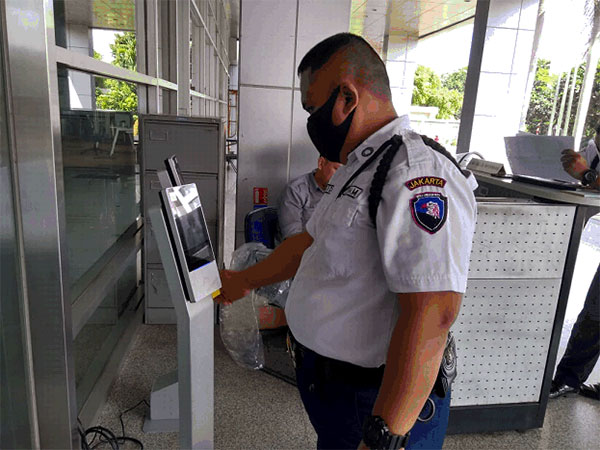 Datascrip is headquartered in Jakarta, Indonesia. The building has a total of 3 entrance areas. Due to a large number of visitors every day, traditional temperature screening solutions make it difficult for Datascrip to operate.
To ensure people's health and reduce administrators' workload during the pandemic, Datascrip opted for access control terminals from UNV Heat-tracker Series. Compared with traditional temperature screening tools, non-contact detection is safer and can avoid cross-infection. High-precision screening (detection error ±0.3℃) will not omit any abnormal conditions.
Accurate measurement, error < 0.3℃
• Mask detection
• Support advertising and mobile APP
• Support 3rd party ID cards
About Uniview
As the world's leading provider of video surveillance solutions, Uniview covers a growing number of industries, including governments, world-class hotels, shopping malls, urban surveillance, banks, hospitals, education, factories, and more. Uniview will spare no effort to provide high-quality products and provide the most advanced technology and professional services to customers around the world.